Cassville Intermediate School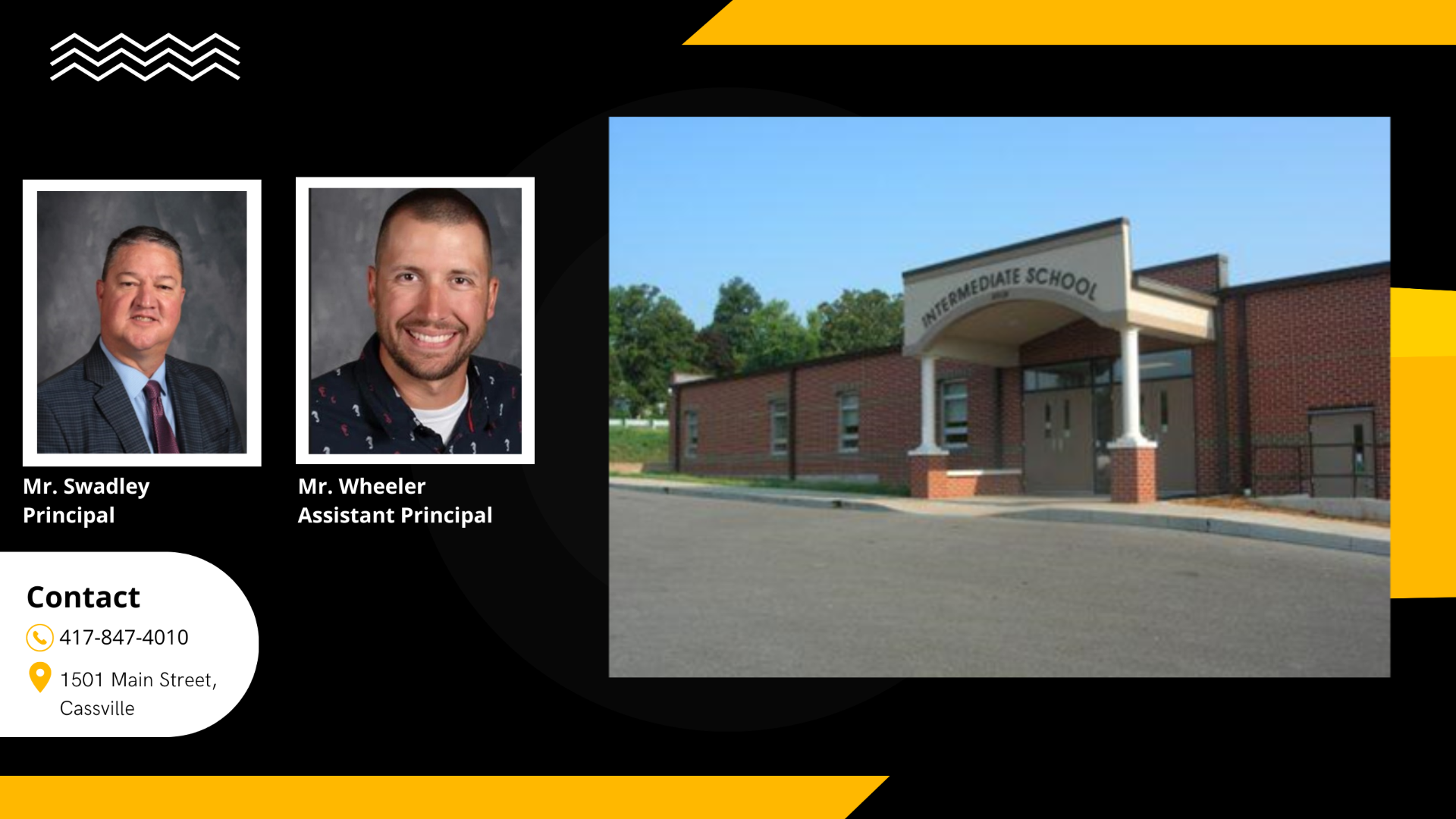 Welcome to the Cassville Intermediate School! Whether you are returning to us or this is your first year, we are excited to have you. I anticipate a great year of learning and I hope you will find that we are welcoming, considerate, and kind. Our teachers strive to meet our students where they are academically. Our goal is to engage, personalize and differentiate learning for all students.
We focus on student growth at the Intermediate and we use an online diagnostic system called iReady to help measure student success as well as identify areas for student improvement. The iReady assessment is administered at three different times throughout the year. Our students typically take the test in August, December, and April. This information along many other assessments throughout the year allow us to track student growth and develop individual learning plans for our students.
Cassville Intermediate is committed to ensuring that all students receive high quality instruction, feel safe, and welcomed. Thank you for allowing us to work with you and your children. Feel free to contact the Intermediate office with any questions, concerns, or positive comments.
Sincerely,
Mr. Jeff Swadley
General Information:
Building level phone number: 417-847-4010
Cassville Intermediate serves students third through fifth grade.
News and Notes:
Intermediate flyers and handouts
District wide flyers and handouts
Policies and Procedures:
Virtual instruction information