CMS Library Media Center
The CMS Library Media Center is located in Cassville, Missouri and serves over 400 students in grades 6-8. With over 14,000 books, eBooks, audio books, and Kindle checkouts, the media center is embracing the future of technology in every way.
If you are interested in helping out our Project Lit club by purchasing books, please shop at https://clubs.scholastic.com/home and use the code L4C4D. The rewards will be used to purchase books for our adopted Class.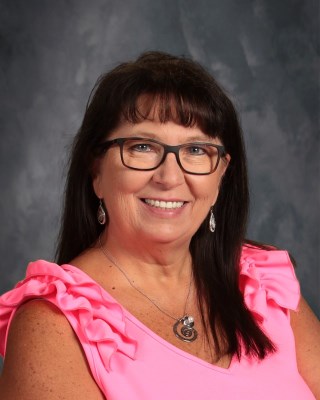 Becky Haynes
Library Media Specialist
The Media center is open from 7:45 to 3:30. Longer hours upon request. Students may check out two books for two weeks and may be renewed one time. The media center offers a wide variety of materials for students including Kindle e-readers, e-books and online databases to help 21 century students become better learners.
Mission Statement
The Cassville R-IV School District mission, in partnership with home and community, is to provide a quality educational environment where students develop skills to become lifelong learners, achieve personal excellence, and become responsible citizens. The library media centers in this district enhance this mission by providing materials, services and skills.
Philosophy
The Cassville Library Media Centers will be an integral part of the total educational program and will meet the needs of each student. This program will help students to become lifelong learners, acquirers of knowledge and responsible citizens through accomplishing the goals of the Cassville R-IV School District.
Department Rationale
The purpose of the media center is to develop comprehensive information systems that meet the needs of faculty members and students of differing abilities, backgrounds, and interests. Media programs contribute at every level, offering essential processes, functions, and resources to accomplish the purpose of the school district.