Welcome to the Primary Library Website!
September
Kindergarten and Kinder Academy will be discussing book care this month! We will discuss things you should and should not do with library books, places to keep them, and what to do if your book gets hurt. A big discussion point is that all library books should be in students' backpacks when they are not reading them, this way they are safe and ready to come back to school!
Kindergarten and Kinder Academy will begin reading our Missouri Building Block Picture Book Award nominees for this year. These books have been selected by librarians across the state as great read aloud books for young children. Children in Kindergarten and younger are able to have these ten books read to them then they can pick their favorite of the ten! Votes will be tallied from children across the state and a winner will be announced in early 2021!
First and Second graders will begin reading the Show Me Readers Award nominees. Like the Missouri Building Block, school librarians across the state have selected ten outstanding books to be nominated for this special award. Students in first through third grades will have these books read to them and they will get to vote for their favorite. The votes will be tallied and the winner announced in April 2021!
eBooks and Read Alouds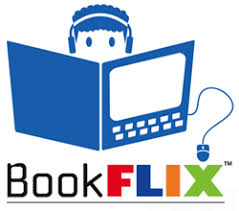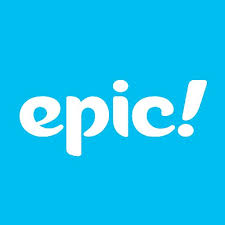 Games & Activities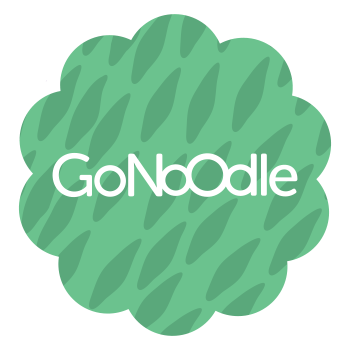 Research
Resources